Our Courses
Training Workshops and Language Classes
We offer flexibly scheduled soft skills training workshops and language classes for corporations.
A variety of soft skills workshops that support business development, communication, collaboration, and teamwork skills are delivered by experts in their own fields via LIVE online sessions.
Language classes are delivered by highly qualified native or native-like speaking language professionals either at your location, via LIVE online sessions, or a combination of both.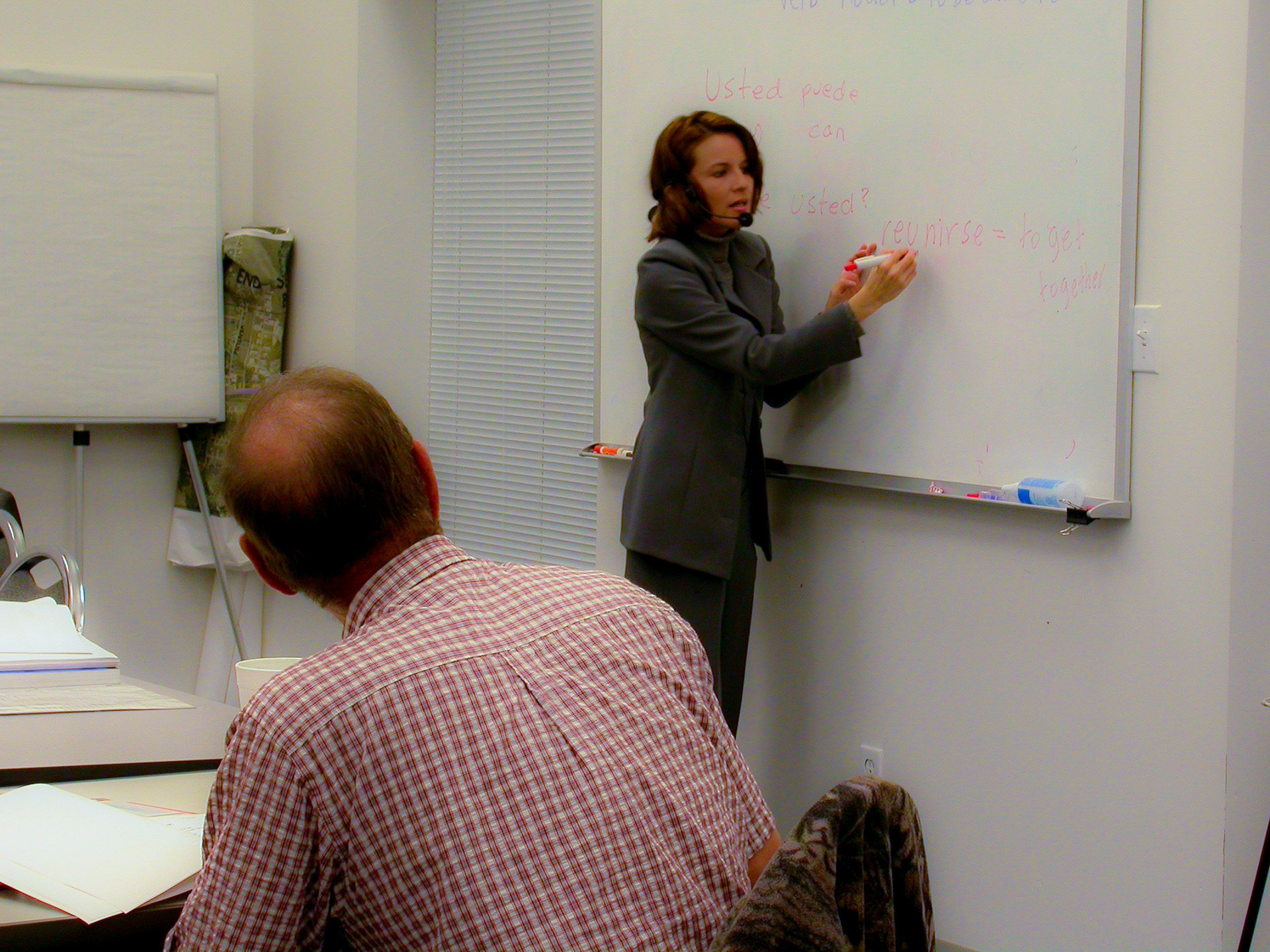 Testimonials

"I learned so much from our small conversational classes. Not only do I understand more of what I hear on the jobsite, but I'm also able to communicate much better with field personnel. My SPANISH reading and writing skills have improved, from what I knew prior to your class as well."
Eddie Church, Engineer